services
What kind of car insurance are available?

Liability
It is a legal obligation in most of the United States if you want to drive a vehicle.
Pay for accidents in which you have been the culprit.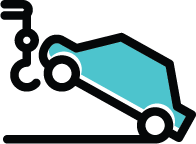 towing
It helps pay for tow services in the event of an accident where a vehicle cannot be driven.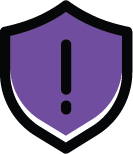 Uninsured motorist
Is coverage against uninsured drivers.
Protects our client, their passengers and their car in case of injury or damage when the guilty driver does not have insurance.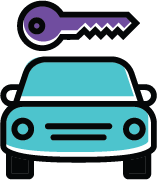 rental car
It is an optional addition to your insurance policy and helps cover the cost of a car rental while your vehicle is out of service.

Comprenhensive & collision
Collision
Covers damage to your vehicle in the event of a covered accident involving a collision with another vehicle.
Comprehensive
Covers damage to your vehicle caused by covered events such as theft, vandalism or hail, which are not collision-related.

Wherever you are
Don't spend time in office lines. Get insured in the warmth of your house.

Your choices
Compare the market rates and choose the one you want.

Online payment
Automate your payment on your account settings.